Painted Aluminium Roofing, Cladding and accessories by Mazzonetto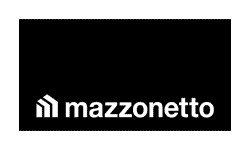 Mazzonetto S.p.a. is a well-established Italian company who began making electro welded downpipes in the 1980s and has thirty years' experience in metal roofing products.  Well established on the European mainland, Mazzonetto's Vestis K2 pre-painted aluminium roofing strips are now available exclusively in the UK through SIG Zinc and Copper.
A very cost effective and durable alternative to zinc, copper and stainless products, Vestis K2 is long-lasting weather resistant aluminium with a durable 35µm coating available in a range of colours and applications. With an established technical department, full accessory set and a range of successful projects across Europe, Mazzonetto can be used as a very cost efficient alternative to more expensive metal roofing and cladding.
Benefits
Vestis K2 pre-painted aluminium roofing and cladding offers many benefits including:
Long lasting, weather resistant aluminium alloy
Hardwearing 35µm K2 surface with 25µm super-polyester back side coating
Available in standing seams, roofing sheets and shingles
Also available in a 'stucco' textured surface, hail resistant and ideal for use around penetrations
Available in co-ordinated gutters and accessories
UV resistant front and rear, including at high altitudes
Scratch resistant to reduce risk of damage during installation
40 year colour and anti-corrosion product warrantee (refer to document for terms)
Finishes
All finishes are available in a smooth or a 'stucco' textured surface. If you have a project on the go, why not ask us for a sample?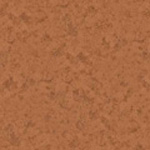 Copper Effect (Copper Roof)
Similar to lightly pre-weathered copper.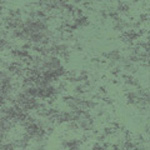 Verdigris (Green Roof)
Similar to a verdigris / Patina copper finish.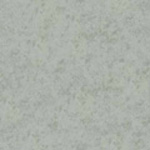 Light Grey Metal Effect (Grey Roof)
Similar to a dulled zinc / aluminium finish.

RAL 9006
A light grey matt finish.

Dark Brown Finish (Testa Di Moro)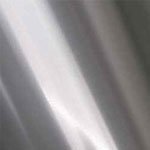 Natural aluminium
A Natural Aluminium Finish

RAL 9002
A pale grey matt finish available in H41 thickness (0.7mm).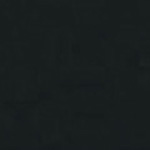 Smooth Black Finish (Graphite Black)
A cost efficient solution for matt black cladding.