Copper and Copper Alloys by KME TECU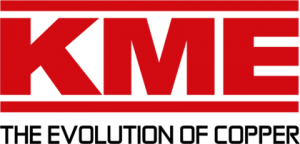 TECU® is the brand name for quality roof and façade copper manufactured by KME. TECU® copper alloys provide stunning effects, colours, quality and texture to deliver the ultimate expression of cladding style, as well as providing complete protection against the harshest of elements.
Benefits
Highly versatile with a variety of colours and weathering effects
100+ year life expectancy
100% recyclable, non-toxic material with high recycled content
BRE A/A+ rating
Maintenance free – self-cleaning with natural rainfall
Excellent workability, even at low temperatures
Lightweight
Cost effective and adds value and desirability to developments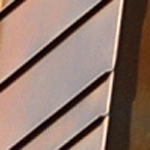 Bright Copper (TECU Classic)
Bright new architectural copper. TECU® Classic sheet and coil starts off with a bright and shiny copper surface and weathers to a matt, dark brown surface, then a 'typical copper' patina green develops over time, varying according to the pitch of the surface.
A coated version is available to limit weathering.
Pre Oxidised (TECU Oxid)
Resembles the oxidised matt brown surface that gradually develops via natural weathering and oxidation. The copper coils are pre-oxidised at the factory on both sides in a special industrial process. The brown oxide surface continues to develop after installation; it becomes matt and transforms through dark brown colours, yielding the rich dark brown hues of oxidised copper to the facade. On inclined cladding areas, a patina green, typical for copper, develops through the influences of airborne substances and moisture.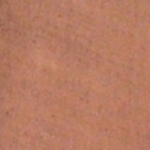 Bronze (TECU Bronze)
An alloy of copper and tin, offers an outstanding mechanical abrasion resistance, extremely high corrosion resistance and durability, as well as exceptional stability and material rigidity. The original warm reddish-brown colour develops distinctively through weathering. Typical for this alloy is a brown-red oxidation of the surface with brown-grey undertones; the material gradually changes to dark brown anthracite throughout.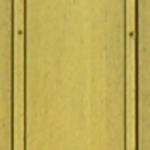 Golden to Warm Brown (TECU Brass)
TECU® Brass is created by blending a special alloy of copper and zinc which creates an extremely robust façade material that changes dramatically when exposed to the atmosphere. Weathering changes the original reddish golden colour of TECU® Brass; after the initial matting the surface takes on a greenish brown tone, which slowly turns greyish brown before evolving into a dark brown-anthracite colour. Variants available – dark_circular_grinded, middle_linear_grinded, light_circular_grinded, extra_light_linear_grinded. Contact us for details.
Blue/Green Copper (TECU Patina)
Using a specially developed industrial process, TECU® copper sheets are pre-weathered green on one side. This process causes an oxidised layer to form on the surface on the copper – a process similar to the natural patination that occurs over a long period of time when copper is exposed to atmospheric conditions. Colouring continually changes on exposure to the elements. Alongside the classic Verdigris, variants are also available – Patina_Boston, Patina_Hamburg, Patina_Oslo, Patina_Madrid. Contact us for details.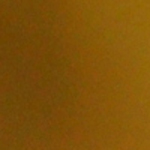 Gold (TECU Gold)
TECU® Gold is a new copper-aluminium alloy for façade cladding which offers outstanding mechanical abrasion resistance, extremely high corrosion resistance and durability as well as exceptional stability and material rigidity. The gold oxidises very soon after it has been installed on the building – gradually forming a striking warm golden surface.