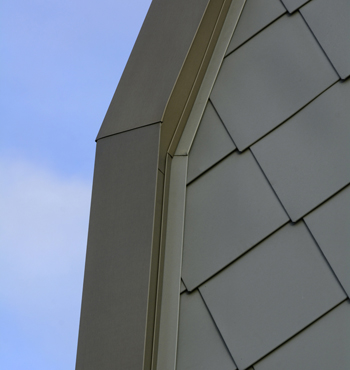 23 April 2020
Dear Valued Customer,
Thank You
Thank you for your continuing support, we would like to provide you with an update on our actions regarding COVID-19.
As you know, our branch network temporarily ceased trading from Monday 30 March for a period of four weeks. During this period, we kept two hubs in our branch network open to enable the construction industry and tradespeople to continue to carry out essential and maintenance work, in accordance with Government guidance.
From 3 April we confirmed that Design and Technology would continue to support key essential projects only, and outlined how to contact us.
Update to Branch Network
We have been working closely within Government guidance as it develops during this crisis. Alok Sharma, Secretary of State for business, energy and industrial strategy, has issued a statement asking that "we keep supply chains moving and key workers mobile, as well as to protect the economy as much as possible".
Alongside this request, in the last three weeks, we have continued to receive an increasing volume of enquiries from customers looking to source materials to complete projects.
To this end we have reviewed and enhanced our operating guidelines in line with best practice and will trial the re-opening 20 strategically located hubs and branches so that we can help customers complete projects and carry on trading.
Details on the branch network changes, branch operating guidelines and steps we are taking to protect people in branch are set out here.
Our reopening hubs and branches are:
22 April:
Woking
Finchampstead
Swindon
Bristol Barton Hill
27th April:
Southampton
Lewes
Hanwell
Kentish Town
Park Royal
Croydon (Lansdowne Road)
Leatherhead
Cheam
Rayleigh
Romford (Oakwood)
Chingford
Sittingbourne
Northampton
Leeds School Yard
Manchester
Birmingham Tyseley
Support for Specifiers
SIG Design and Technology continues to work to support specifiers, contractors and tradespeople in essential projects with our 8-steps service.
We will keep you appraised as the situation changes. Please subscribe to blog posts or follow us on LinkedIn or Twitter for updates.
We would like to thank you for working with us during this unique situation.
By continuing to work together across the industry, we can ensure its survival at this critical time.
We remain at your service.
Duncan Winter
Divisional Managing Director
SIG Design and Technology
We are the team at SIG Zinc & Copper. We design and supply zinc, copper, aluminium and stainless steel roofing and cladding products all over the UK. We also publish blog posts! We're part of SIG Roofing. With over 120 branches nationwide, SIG Roofing is the largest supplier of roofing materials in the UK, providing our customers with impartial advice on the right roofing solution for their projects.