Paul Cousins has been appointed as the business development manager for SIG Design & Technology, Zinc & Copper.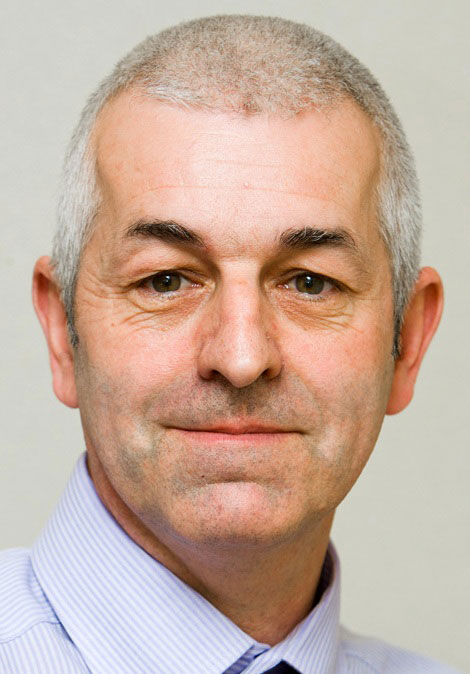 Paul possesses 18 years of experience in developing hard metal solutions to support contractors, architects and other specifiers. Within his role, he works from the roof design to supply the most appropriate materials and ensures a minimum wastage of the zinc and other hard metals. He travels extensively across the UK from north to south.
Simon Walker, category manager for SIG Zinc & Copper said; 'Paul is already working with architects and contractors to increase the visibility of SIG Zinc & Copper. The challenge is to further increase sales of NedZink, to include copper and stainless steel together with other hard metal products'.
We are the team at SIG Zinc & Copper. We design and supply zinc, copper, aluminium and stainless steel roofing and cladding products all over the UK. We also publish blog posts! We're part of SIG Roofing. With over 120 branches nationwide, SIG Roofing is the largest supplier of roofing materials in the UK, providing our customers with impartial advice on the right roofing solution for their projects.