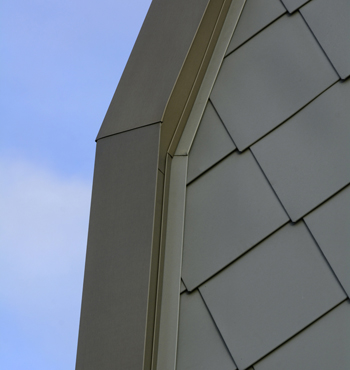 4 May 2020
Dear Valued Customer,
Here is an update on our latest actions regarding COVID-19.
Following a period in which we ran a skeleton staff to manage key essential projects only, we are now able to support all projects and a number of our staff have come back online to support this.
We have staff in specification teams, large projects, the sales and technical offices, field technicians and for all major product types. These people are working from home with the appropriate technical support to enable us to still follow the latest Government guidance on social distancing.
How to Contact Us
Not all our people are working yet, so we would advise against using individual email addresses.
In order to make sure that we put you in touch with the appropriate person as quickly as possible, please use the following email addresses and we'll direct your enquiry to the most appropriate person.
Our website forms are also all being monitored.
Online RIBA Certified CPD Webinars
We've been running our RIBA Certified CPD sessions as online Webinars since the end of March and can confirm that we'll again be offering all four.
Please click the links below to find out more and book a date to suit you. The webinars are RIBA Certified and count for double points on your CPD record.
Government Guidance Update
Here is a link to the latest government advice for tradespeople and construction.
Thank You
We'd like once again to thank you for your business and look forward to hearing from you soon.
We remain at your service.
Rob Edwards
Specification Sales Director
SIG Design and Technology
We are the team at SIG Zinc & Copper. We design and supply zinc, copper, aluminium and stainless steel roofing and cladding products all over the UK. We also publish blog posts! We're part of SIG Roofing. With over 120 branches nationwide, SIG Roofing is the largest supplier of roofing materials in the UK, providing our customers with impartial advice on the right roofing solution for their projects.