Zinc roofs are extremely popular with architects and their clients in the UK. They are attractive, low maintenance and long lived. But how much will your zinc roof cost? And what about other metal roofs? There are three factors to bear in mind.
1. Cost of Materials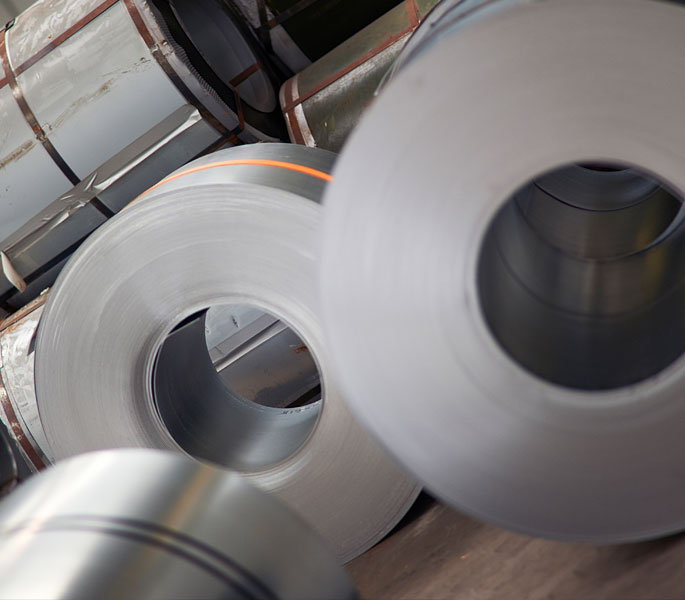 Zinc and other metals used in roofing and cladding are commodities, and their price fluctuates in accordance with the market, influenced by supply and demand. Whilst demand for some metals in recent years affected the scrap price and therefore the risk of theft, demand for zinc is relatively comparable to supply and prices are therefore relatively stable.
SIG Zinc and Copper are suppliers of a range of metals for roofing and cladding, and we're able to advise you on the comparable cost of the different materials for your particular project, including different options for zinc products by different manufacturers. Your choice of material can therefore also include cost and security factors as well as aesthetic ones.
2. Cost of Fabrication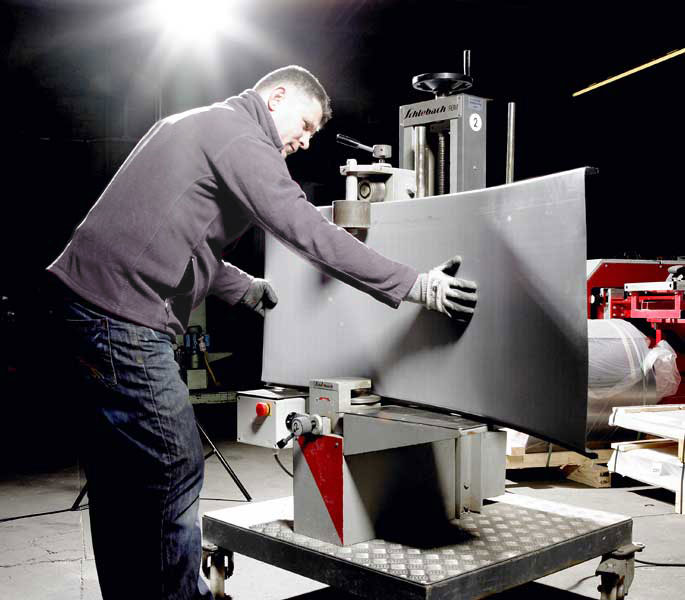 Prior to installation on your project, the zinc, copper or stainless steel must be fabricated. The manufacturer, the supplier or the contractor may all be able to carry out the fabrication of sheets, panels, shingles and accessories as required.
As part of our full service the teams at our partner fabricators can provide metal processing (including producing bespoke quantities) and fabrication. A larger contractor working on large projects may have their own fabrication facilities available, so we are also available to deliver full coils or specific bespoke quantities.
Whatever the most cost effective solution for your project you can be satisfied that delivery won't be a problem. SIG Zinc and Copper are part of SIG Plc, the FTSE250 quoted company who are one of the largest suppliers of specialist construction products in Europe. On time delivery is in our DNA.
3. Cost of Installation of Zinc Roofing and Cladding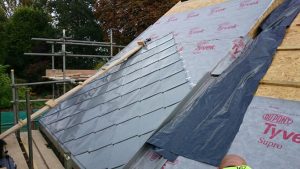 One of the major factors in the cost of your zinc or metal roof will be the location of the project itself and the availability of experienced installers.
If your project is in an area with many existing zinc or metal projects (North London, for example), getting installers won't be difficult, and healthy competition will keep the price down. Alternatively if you're in rural Scotland or the North East, you may find that there are fewer contractors to choose from, and it may turn out be more costly to install your roof, particularly if it is small, complicated or difficult to access. There are pockets of experienced contractors, and others are willing to travel, so it can be difficult to work out the cost of installing a zinc roof in advance.
Installing a zinc roof is a skilled job and the installers should be FTMRC members. We run an accredited contractors scheme called DATAC and can advise you on the availability of installers in your area. The installation cost of the project may also affect your choice of material, so get in touch with us early to discuss the options.
As part of a large group of roofing and cladding specialists, we can advise on a number of alternatives so you can give your client a good picture of the market.
Look at the Whole Life Cost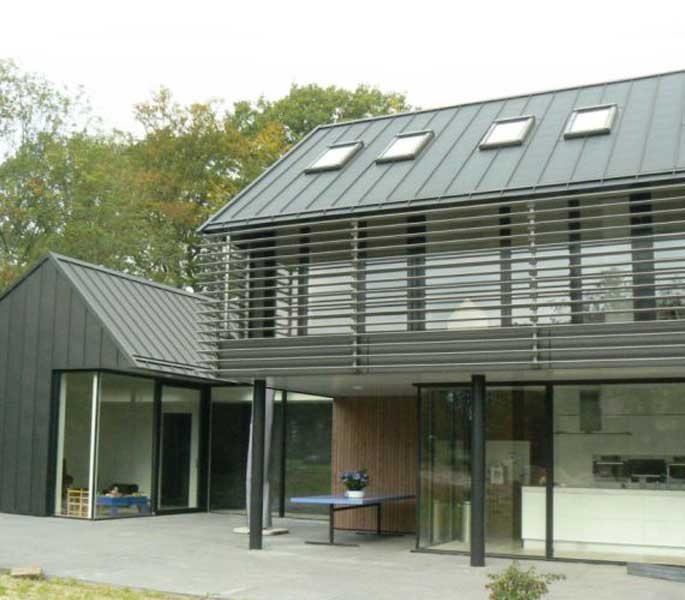 When comparing whether to use zinc, copper, stainless steel, membrane, green or other roofing, it is important to look at the whole cost of the roof from the deck up, and to look at the whole life of the roofing system. This way you're comparing apples with apples.
For example, a well-installed zinc roof will require virtually no maintenance throughout the whole of its life, which could be at least 25 years, when other roof types will require regular maintenance during this period, or even replacement. Looking at the whole life of the roof will give you an accurate picture of the CAPEX and OPEX costs together, so your client can make a decision based on the whole story.
More information
We are the team at SIG Zinc & Copper. We design and supply zinc, copper, aluminium and stainless steel roofing and cladding products all over the UK. We also publish blog posts! We're part of SIG Roofing. With over 120 branches nationwide, SIG Roofing is the largest supplier of roofing materials in the UK, providing our customers with impartial advice on the right roofing solution for their projects.